Cutterheads and brazed cutters
Cutterheads and brazed cutters: Freud sets the highest standards in the wood industry and window tooling.
Performance System - Perfect profiling and longer lifetime
• Freud Performance System knives deliver customized profiling and flawless results.
• Their special tickness, 2 times higher than standard knives, allows 6 re-sharping cycles and a prolonged lifetime.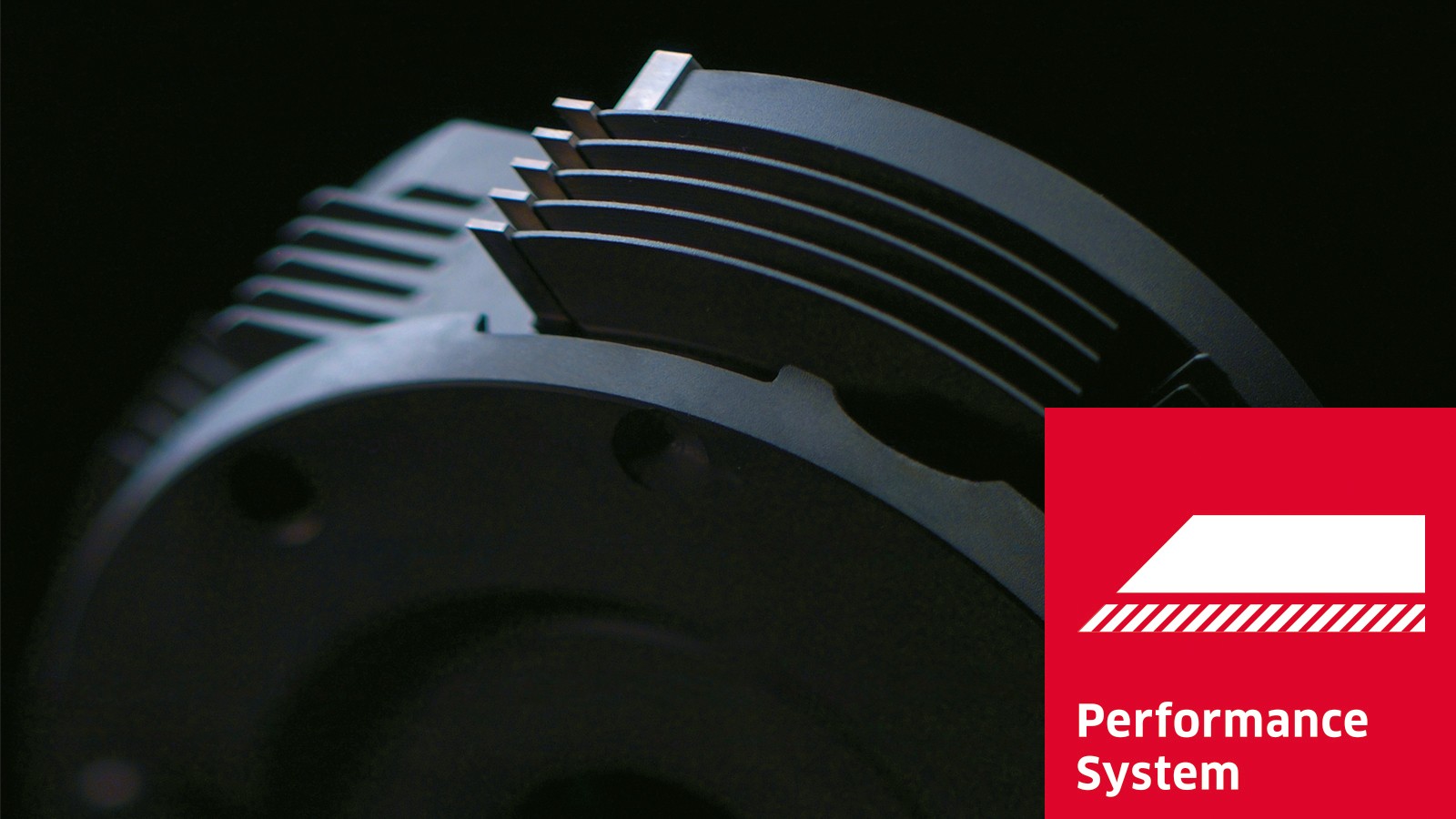 ISOprofil Technology - Increased safety & savings
• The only patented system in the world with an automatic cutting profile recovery, after each resharpening.
This technology allows an easy and safe setting up.
• Up to 50% savings on accessories, thanks to the knives that can be resharpened up to 6 times, delivering constant precision.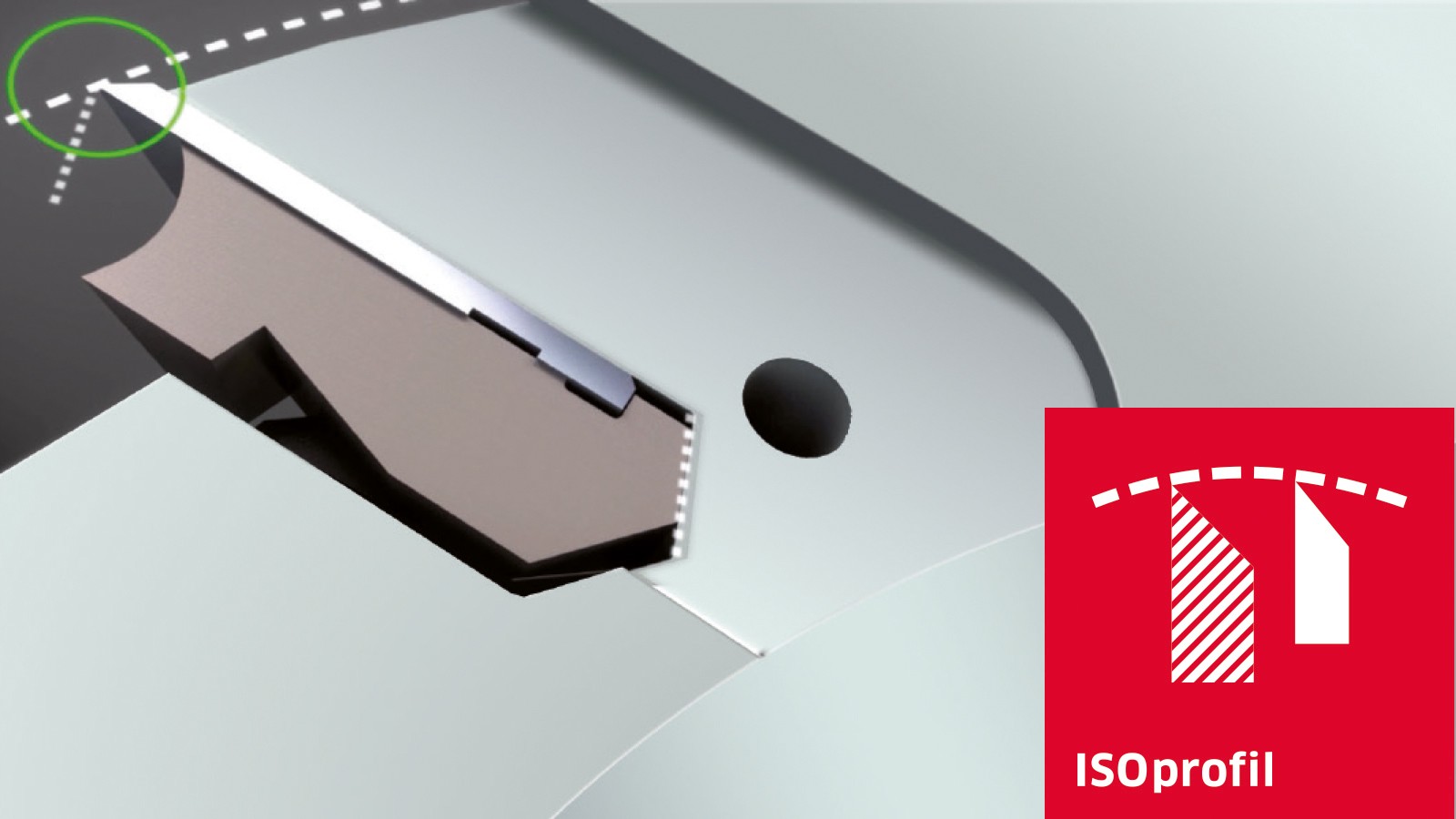 HRL – High resistant locking system. The fastest way to increase your productivity
• Reduced downtime thanks to the front screw that allows a fast knife replacement, without removing the tool.
• Extra safety through a double thread which eliminates accidental breakage.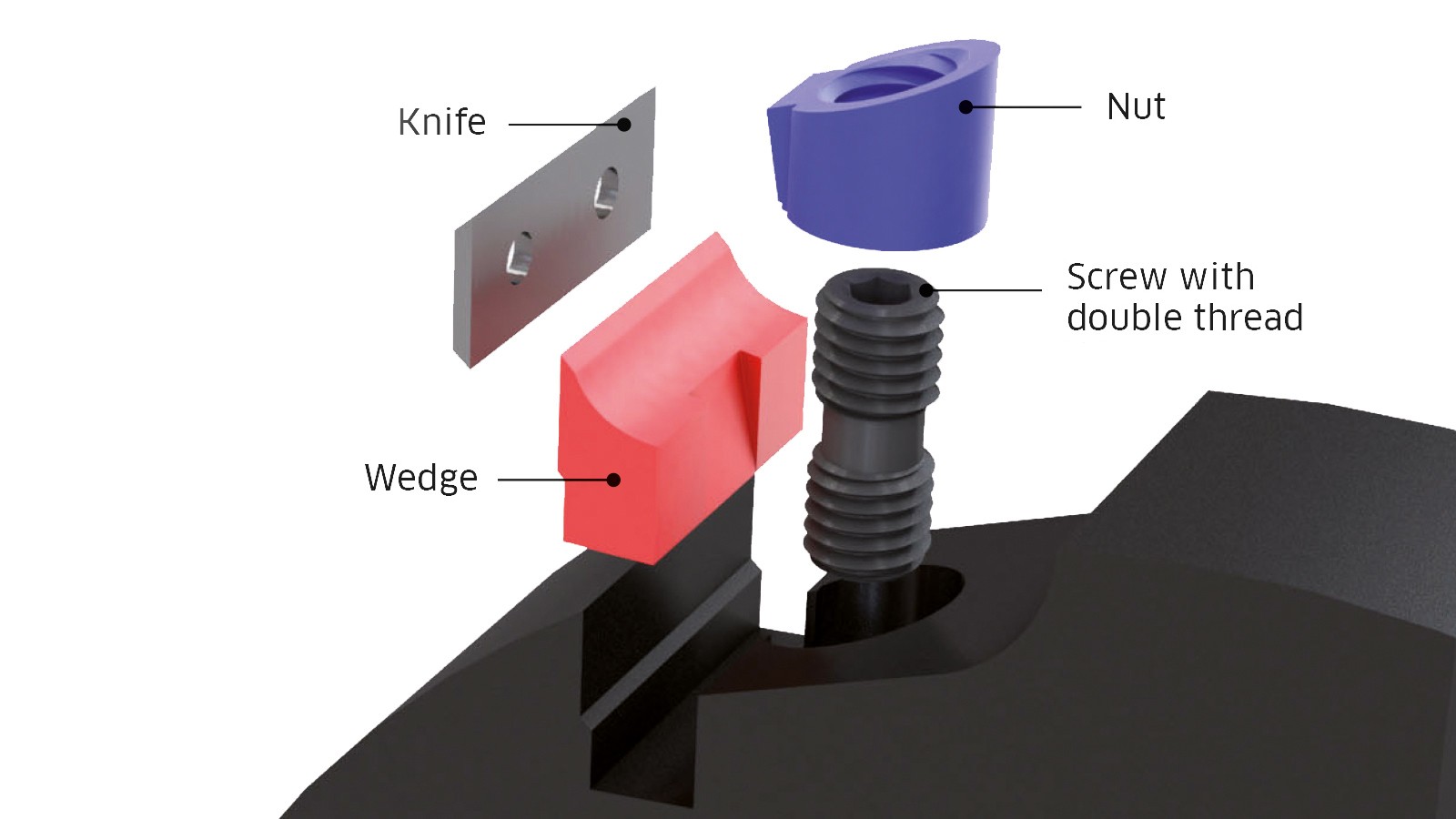 Freud chip flow concept - long lasting cutting edge
• Freud cutterheads are designed to produce chips, larger in size and smaller in weight, for the optimal chip discharge. The quick removal of the waste material from the gullets results in an extended tool lifetime.