Circular Saw Blades
Freud blades are coated with an anti-corrosion protection which keeps them at low temperature during their use. The non-stick action improves chip ejection and significantly reduces the accumulation of resin, which reduces friction and gives the blade a longer life. The laser cut slots in the blade body reduce vibration and minimizes noise.
Drilling, Routing and CNC Tools
The Freud range for drilling is designed to make precise cuts without traces of burns in order to meet the most demanding needs. For milling and profiling, we offer the ultimate standard and special programs for CNC working center and potable routers to customize windows and doors.
Discover the main features of our Drilling, Routing and CNC Tools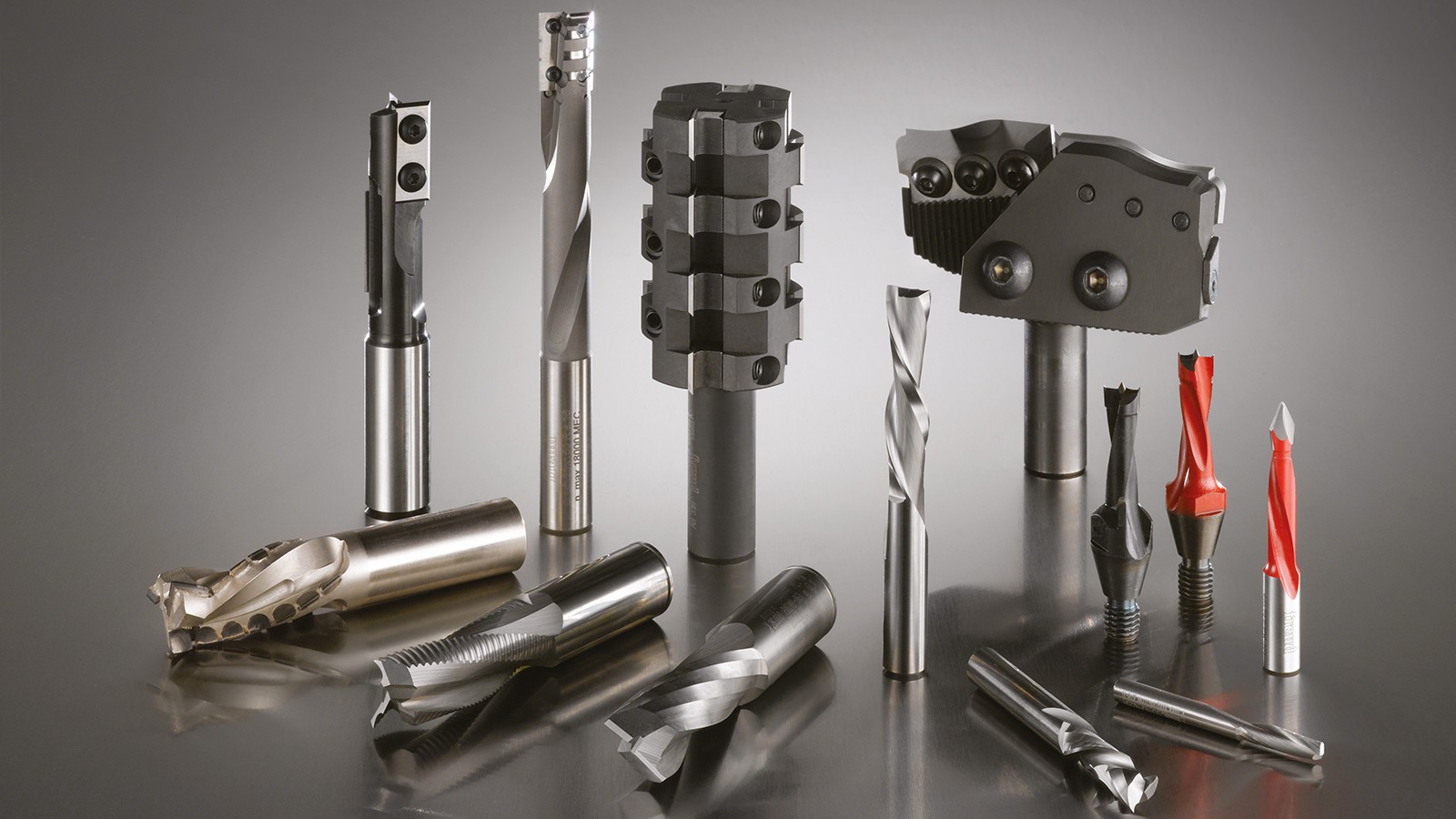 Cutterheads and Brazed Cutters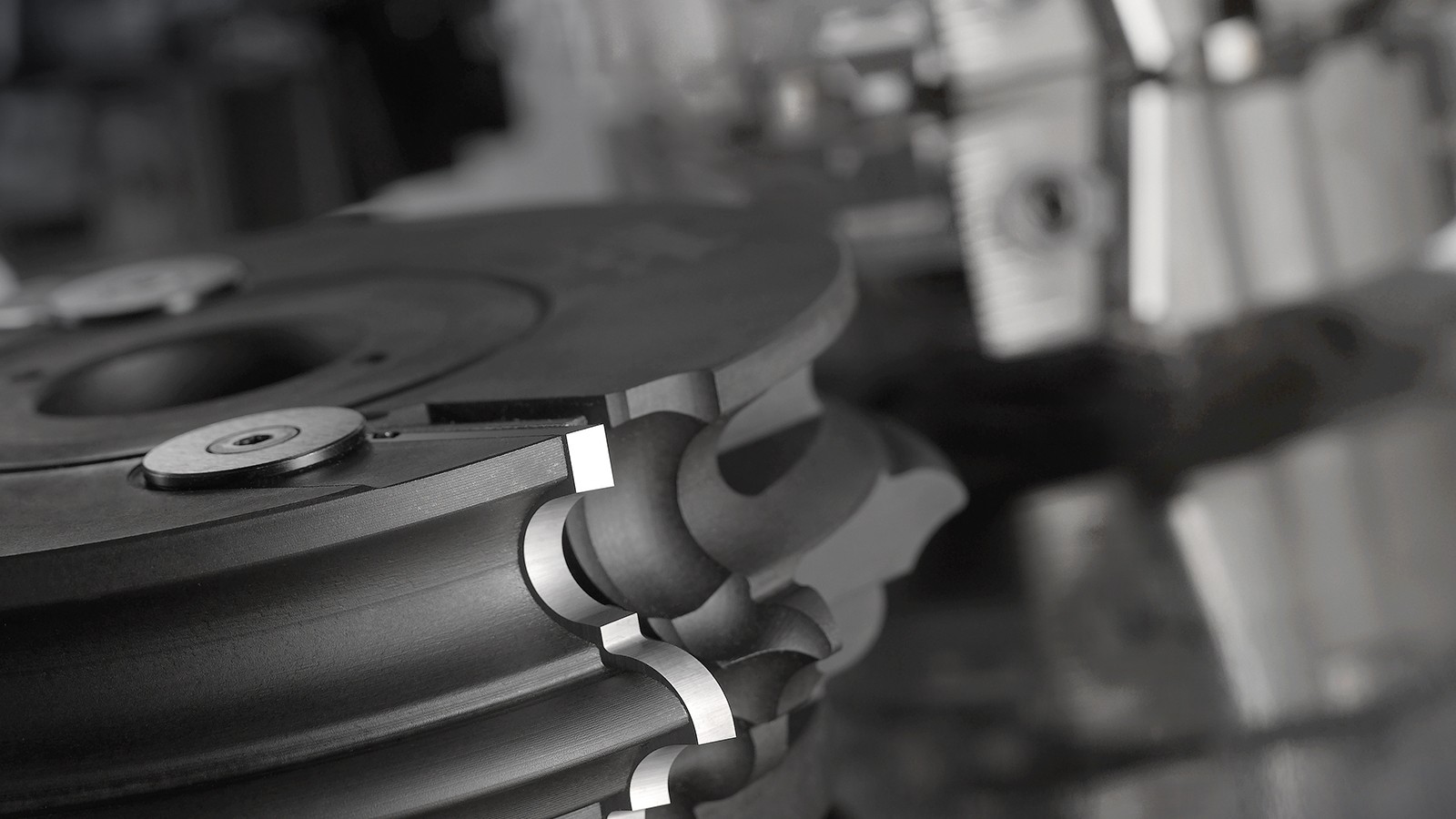 Window & Door Tooling Systems
Freud offers a broad ST12MG range for standard CNC tools, to create tilt&turn, lift&slide, pivot windows, as well as internal & external doors. Freud is a "System House" certified by the prestigious IFT Rosenheim Institute, offering more than just cutting tools. Our customers can benefit from a number of innovative projects and design solutions, to produce windows & doors CE certified, through our Cascading service. This offers:
• Documentation management via our "quasarfreud" software.
• Training, technical support and post sales assistance.
• Factory Production Control (FPC), to manufacture products compliant to the stated performance parameters.
Discover the main features of our Window and Door Tooling Systems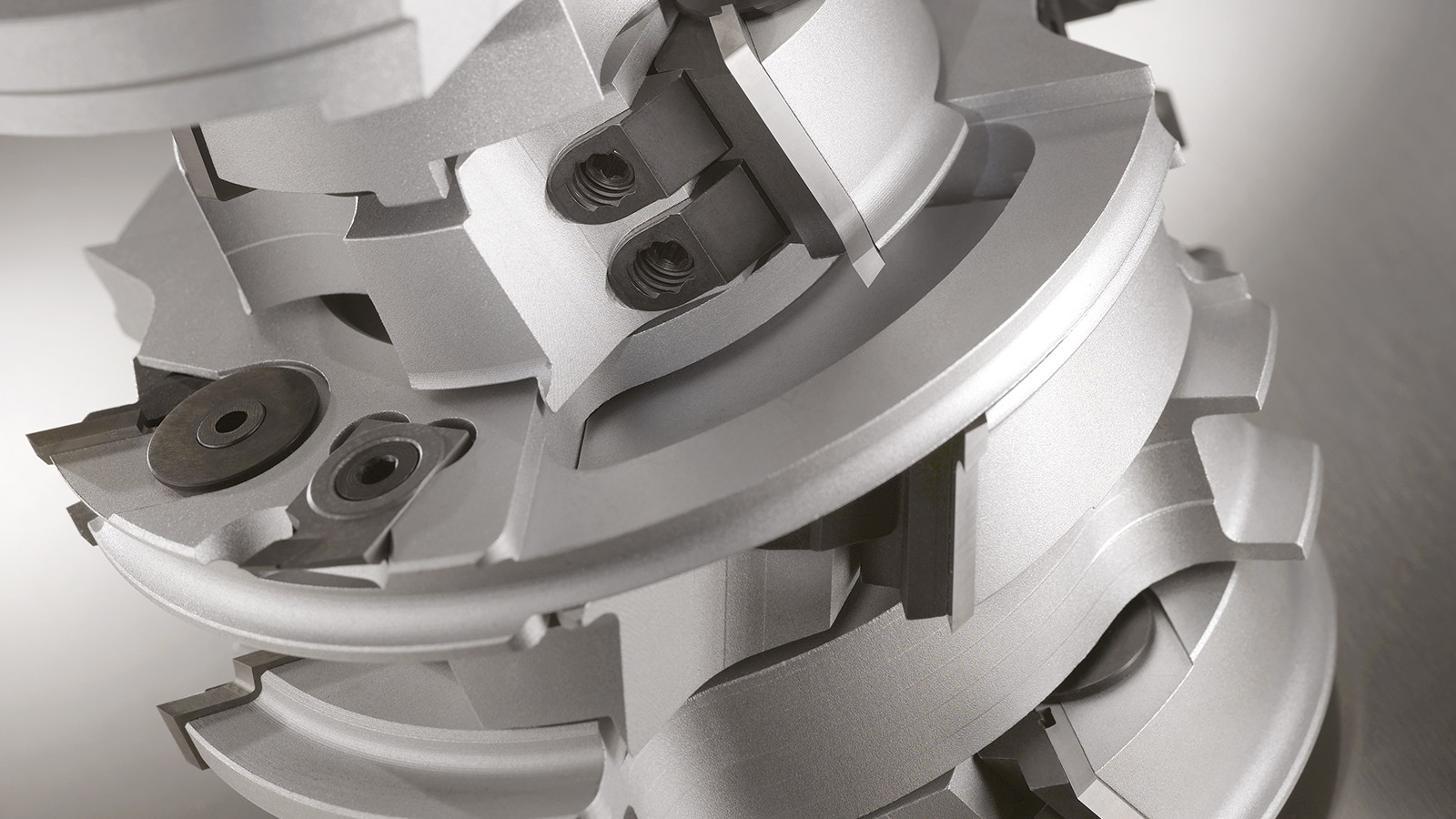 Knives, Spare Parts & Accessories
At Freud you can choose from an extensive range of tool holders, spacers, screws and accessories to fulfill your requirements, both for stationary and portable machines. Our customers can benefit from a broad range of standard products, for cost effective solutions, as well as custom accessories to address more specific needs. Standard or custom, Freud always deliver outstanding quality products.
Discover the main features of our Knives, Spare Parts & Accessories